Alexander Zverev reached the third circle "masters" in Shanghai
© REUTERS / PETER NICHOLLSAlexander Zverev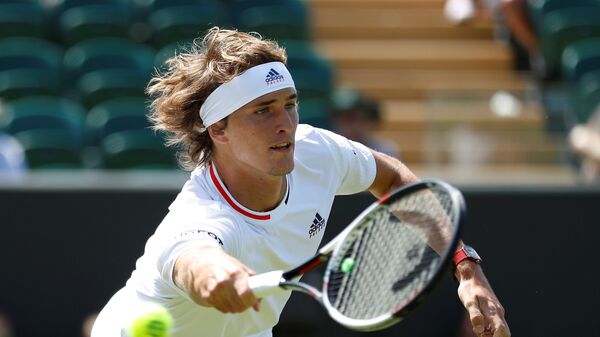 The representative of Germany Alexander Zverev reached the third round of the tennis tournament series "masters" in Shanghai, the prize Fund which amounts to almost $ 7.5 million.
In the match of the second round Zverev, 5th seed, beat Frenchman Jeremy Chardy held in the main draw through qualification, on two tie-breaks with a score of 7:6 (15:13), 7:6 (7:3). The meeting lasted 1 hour 47 minutes.
In the third round, Zverev will play against the Russian Andrey Rublev.