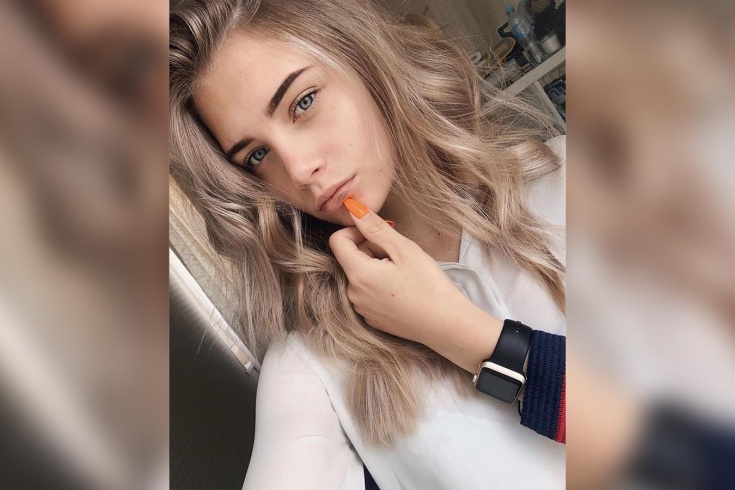 A mini-scandal in the Russian motor racing: the Russian automobile Federation wagged his finger, the young racer Aline Shelengovsky, which combines performances in karting tests "formulas" and the other "adult" equipment. In social networks was video of unsafe driving Alina, and the RAF decided to react.
"For violations envisaged by article 1.8.2 SK RAF, reflected in open propaganda unsafe driving on public roads with gross violations of traffic Rules, to apply to the athlete Shelengovsky the my name is Aline as punishment under article 3.2.7 SK RAF, a temporary suspension for a period with 01.08.2020 to 31.07.2021. To postpone the application of this sentence to the first violation of the regulation of the RAF from Shelengovsky A. Y. during the validity period of the provisional suspension," reads the decision.
In General, young and daring girl got a fright and is able to continue to compete in races. Unless, of course, in the coming year, not the "delight" of the Federation of new daring traffic violations.
Why we write about Shelengovsky? Well, in the Russian motor racing aren't many girls, and Alina still managed to attract the attention of not only a spectacular social networks, but also quite rewarding.
While the main success Alina — third place in the Cup of the RAF series Rotax Max of the season 2019. In 2020 the competition because of a pandemic while on pause — here, apparently, and snapped a racer on public roads.
Got Shelengovsky in racing thanks to his dad. "This sport dad works in about 40 years, he is the champion of the USSR and in 2008 decided to create your own racing team, RED Racing. In 3.5 years, dad built me my own card, and until about 6 years I was working hard running many kilometres in the Russian racing tracks. But at some point my mother and I began a lot of traveling, so it's time to race to the left, I weaned, and then I this is tired. Nevertheless, I spent a lot of time on the karting tracks around the world," said the racer in his instagram.
During pauses in speeches Shelengovsky worked in the modeling business. In recent years, Alina until some point tried to combine two of his passions, but in the end focused on the sport.
"In may 2017, after the huge break, I decided to just drive in Rotax Max Junior and then I realized that I can't live without it! In July I drove the first race, and in the summer of 2018, I was invited to the AG Team, where I drive to this day. Thanks to my team leader, I have mastered the body of the race, the formula, and just learned to ride in ordinary cars. More — more!" — added Shelengovsky.
Well, the solution to the RAF allows the racer to put his career on pause…